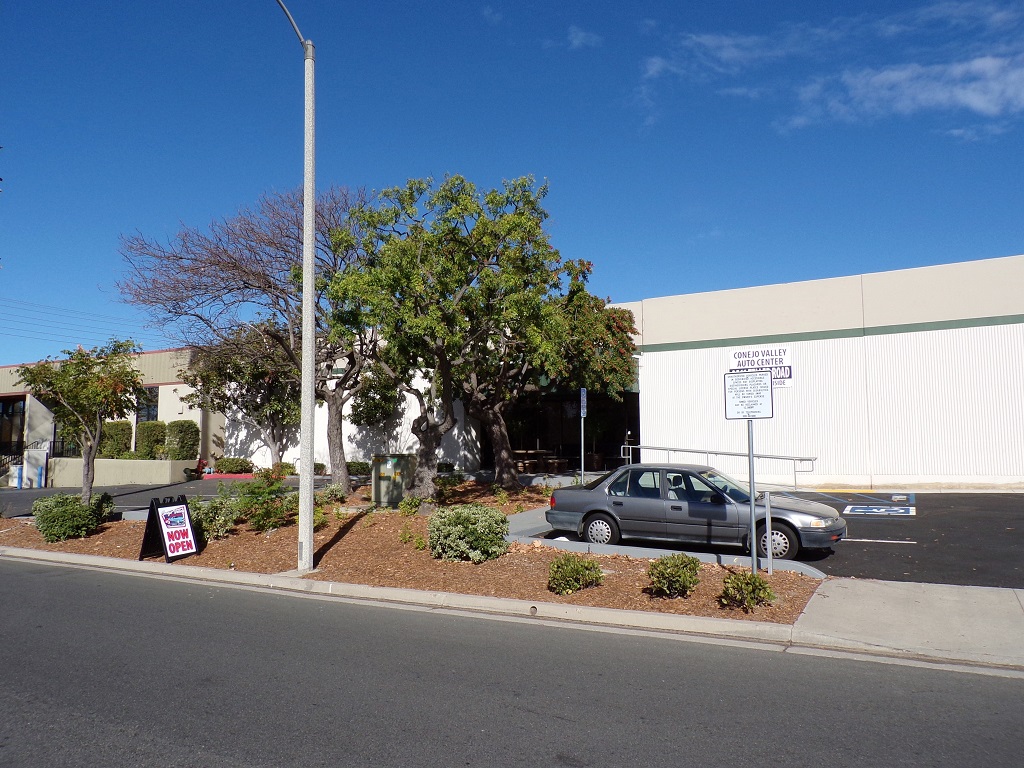 Conejo Valley Auto Center Thousand Oaks
Auto Body Shop Thousand Oaks
At Conejo Valley Auto Center Thousand Oaks we provide all the services needed for auto body repairs and paint restorations. Our expert craftsmen are ASE-certified. They undergo intensive training with I-CAR all to ensure that we provide the best service and quality. From repair damage to a car crash or some updating such as auto paint job, we can do that for you! In Thousand Oaks Conejo Valley Auto Center serves as a reputable auto center for clients looking for trustworthy and professional auto body paint and repair. Gives us a call 805-206-606 or stop by our location to get your best free estimate today! Our licensed auto body experts specialize in: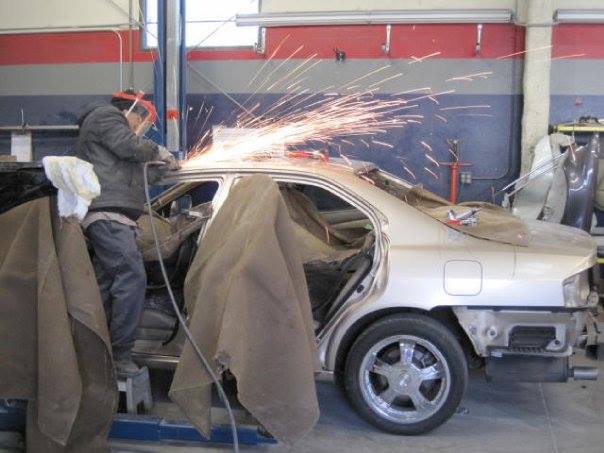 Auto Body Painting Thousand Oaks
Looking for an trustworthy auto painting shop in Thousand Oaks can be difficult, but with Conejo Auto Valley Center we provide you with professional satisfactory work. Our family owned auto center ensures that the highest quality of paints and mixing systems available in the field. In addition our expert craftsmen are thoroughly knowledge in the area and will leave your car with the best finish possible. Not to mention with the help of our leading technology like R-M computerized mixing system, we can match any color of any make & model automobile. As a result by integrating our skilled employees with this technology it allows us to provided an accurate color match to  your car. For example: hoods, quater panels, or door dings. This ensures that you leave with the best auto body paint job.
Custom Paint & Color Matching for Cars
If you are looking for custom paint & color matching for cars in Thousand Oaks then look no further because Conejo Valley Auto Center has exactly what you need. Whether you're in the market to restore original paint work or completely change your car's paint work we've got you covered. We perform accurate color matching to your exact model and use a R-M computerized paint mixing system to ensure all minor or larger jobs get done like-new. Custom auto paint works for small scratches, dings, or larger restoration projects that may have been caused by accidents. For examples please refer to our Gallery page. If a restoration is not what you're looking for complete makeovers are also doable. We have experience seamlessly covering original colors and even adding custom auto art designs. If you would like to learn more information stop by our location or call us at (805) 3420606
Removing and Repairing Dents Thousand Oaks
The refinish process can become costly and require time taking procedures. In some cases we can offer a paintless dent repair that will minimize your cost and get you back on the road in Thousand Oaks quickly with satisfying results you will be proud of.
Auto Collision Repair Thousand Oaks
A car crash is never a pleasant surprise, neither is the damage to your car. At Conejo Valley Auto Center our goal is help take some worry off your shoulders with regards to your vehicle. Whether you need a full car inspection or you need collision repairs in Thousand Oaks we have you covered. We work with a multitude of insurance companies and can take over the communication with them for you. Our priority is to ensure your vehicle is safe and looking good again. When you need auto collision repair you can trust the experienced professionsals at Conejo Valley Auto Center. Give us a call at (805) 3420606 if you have any questions or would like to move forward with our service.
Paintless Dent Repair Thousand Oaks
Paintless Dent Repair in Thousand Oaks includes, removing and repairing dents, removing and repairing dings, removing and repairing creases without painting. With this intention, the costs is less than conventional body work and you can avoid costly penalties at lease termination. The benefits of Paintless Dent Repair include, factory finish remains original, no painting, sanding or body filer. .
Quality Control Thousand Oaks
Most importantly our Quality Control Manger inspects all vehicles prior to customer delivery. Ultimately, our goal is to provide the highest standard of quality achievable the first time! Trust the experts at Conejo Valley Auto Center for your auto body and paint in Thousand Oaks, Ca

\